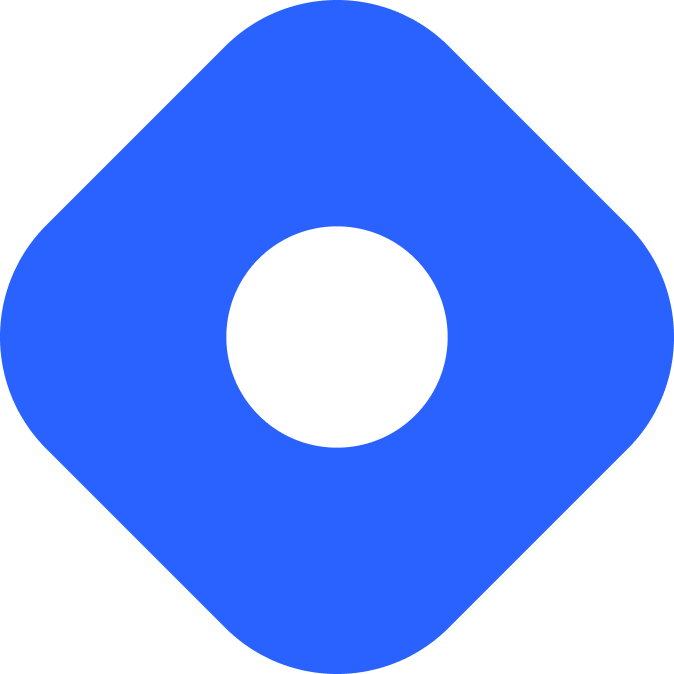 Welcome to hashnode
Blog Cards
Are you a blogger in Hashnode?
Reference Link 🔗 of Blogs are not enough, Give your blogs what it deserves with Blog Cards 🔥
👋 Hi Bloggers,
The Hashnode Blog Cards is a set of GET requests which will fetch the Blogs from your Hashnode ids with few parameters and will create SVG cards to bring 😎 awesomeness to your blog links. 🎉
This is the 🍻 API playground website to explore the Endpoints. Try it out, put it anywhere in .md files, or any markdown editor. It can also be added to any website with HTML.
What is Hashnode?
Hashnode is a free developer blogging platform that allows developers to publish articles on their own domain and helps them stay connected with a global developer community. This gives them a huge advantage: Google and other search engines send traffic directly to the authors' domain, and Hashnode community members discover articles on their feed.
Hashnode Blog Cards website and APIs completely Open Source.
Show your love with ⭐
Checkout the light theme of Blog Cards. Set the theme param as light in th GET Request
Checkout the light theme of Blog Cards. Set the theme param as dark in th GET Request
Checkout the light theme of Blog Cards. Set the theme param as blue in th GET Request